Andy Giessman was with us for Family Bible Week and he and Pastor Rob recorded this conversation regarding sharing the Gospel.
---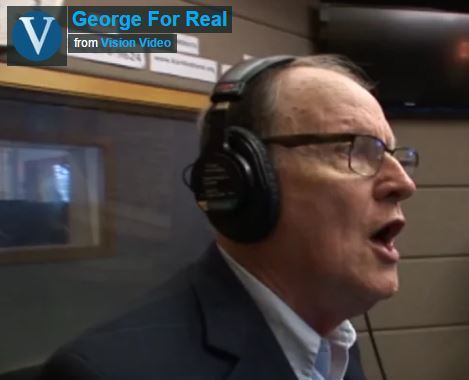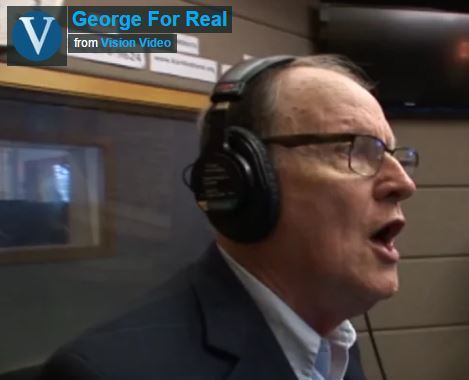 There is a great movie out about one of the missionaries we support. God has used George Verwer in great ways as a founder of the missionary organization Operation Mobilization and this movie takes you on a journey with George and you get to hear his story of triumph, personal failure, success, and discouragement and how through God's grace George continues to carry on his mission to bring the Gospel around the world.
While you can watch this trailer for free, The full hour-long movie is a video rental and you can learn more about renting or purchasing the video here:
https://vimeo.com/ondemand/georgeforreal
for instant streaming playback and download.
---