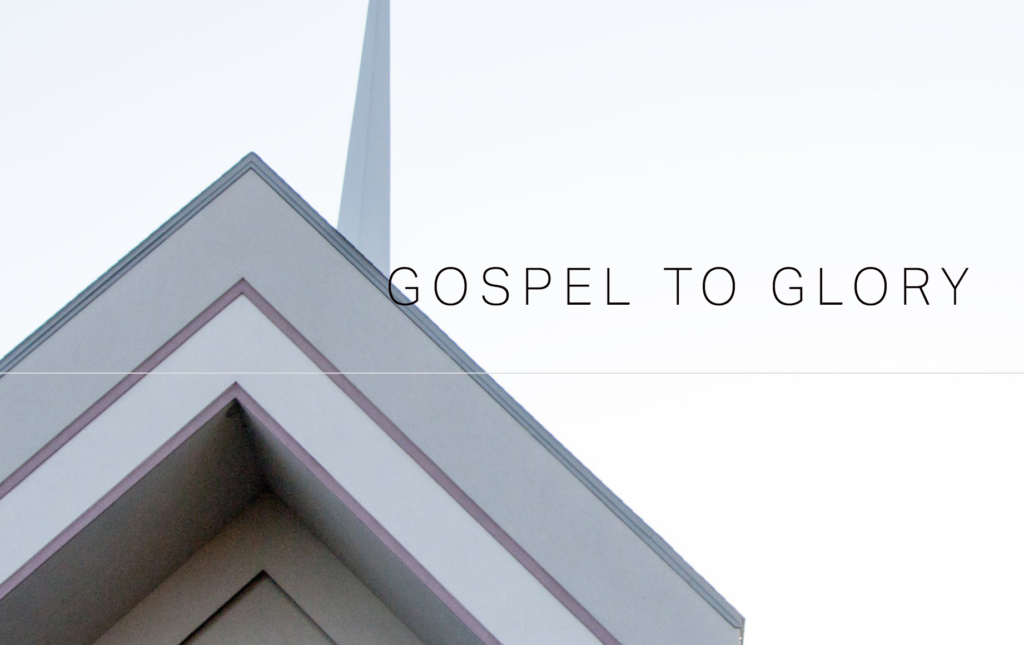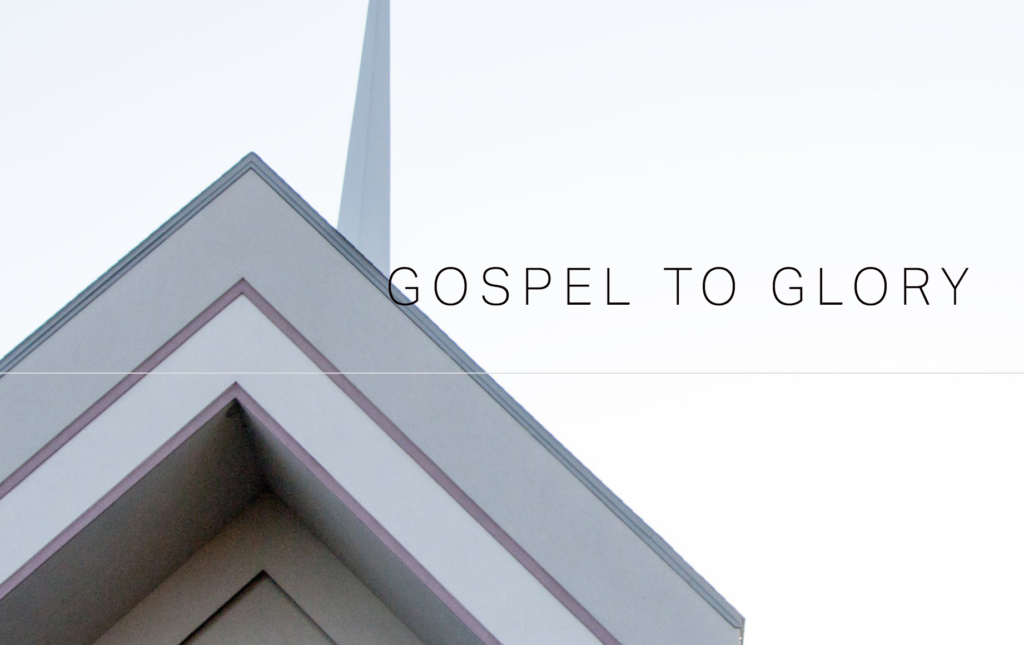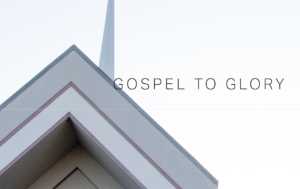 We are excited to reveal a new website for our church called
Gospel to Glory
. This is not a redesign or replacement for our current site, but we refer to it as a "sister site" where you can find additional information specifically concerning growth and maturing as a believer.
You'll find articles written and videos recorded by our Elders as well as links to other great resources that we think you will be challenged by or enjoy.
Check it out and return often to find new resources that are being added each week.
---